the shop
come visit our home on maple street in summit, nj!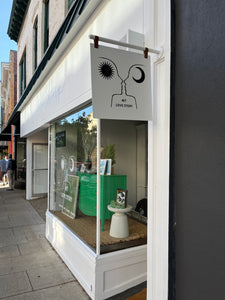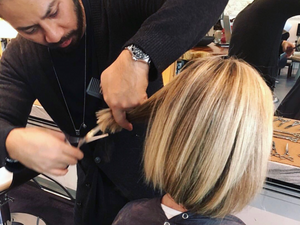 services
we are graced with an elite team of celebrity stylists and offer hair cuts and eyebrow sculpting with the highest caliber of talent from NYC. 
learn more
events
we regularly host jewelry trunk shows with some of the most talented and well known designers around.  it's so much fun to meet the designer, learn about what inspires them, and shop their entire collection of jewelry!
learn more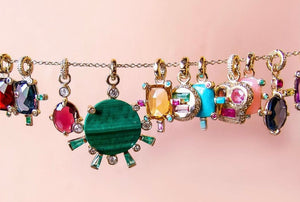 our store
31 Maple Street
Summit, NJ  07901
Mon - Fri, 10am - 5:30pm
Saturday, 10am - 5:00pm
Sunday, Closed
908.522.6688